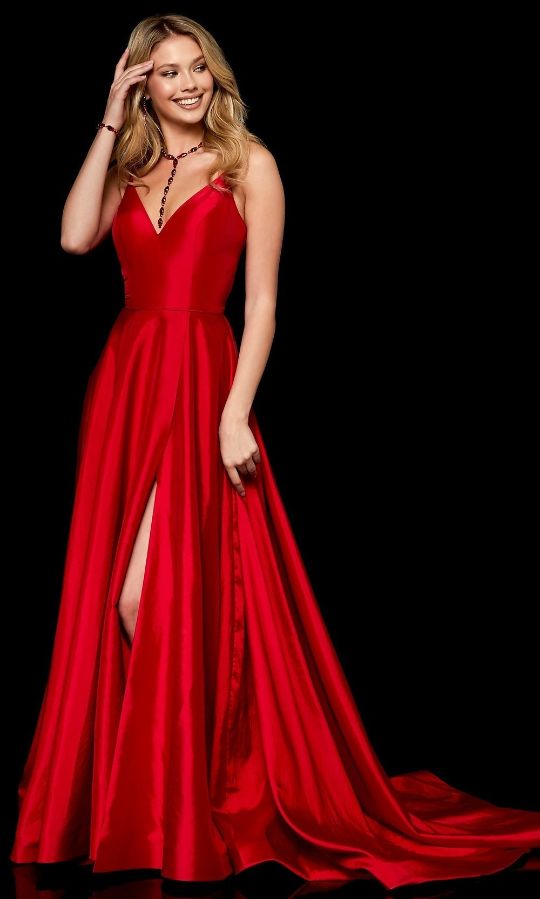 For women leaders
The WORLD WOMAN International Successful Women's Club (ISWC), as the world women's organization for the development of business for women leaders, independently organizes and supports the following forums to expand global networks:


***
***
***
***
***
***
EUROWOMAN International Women Business Forum is a unique global event.

EMPOWER, CELEBRATE & SUPPORT WOMEN IN BUSINESS WORLDWIDE!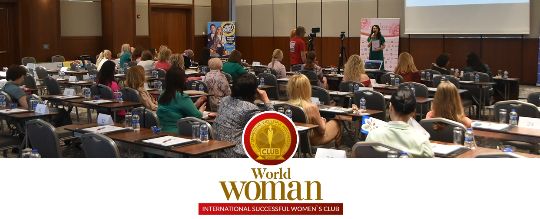 World & EuroWoman Forums Goal
WORLD & EUROWOMAN FORUMS GOAL is introduction and consolidation of women who are active in business, politics and social adjustment for global women networking.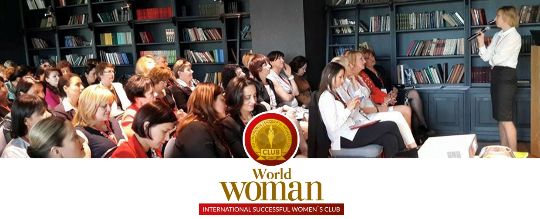 Global Partners
GLOBAL PARTNERS: United Nations WEDO - Women's Entrepreneurship Day Organization, International Successful Women's Clubs, European Association for Business Development, Vital Voices.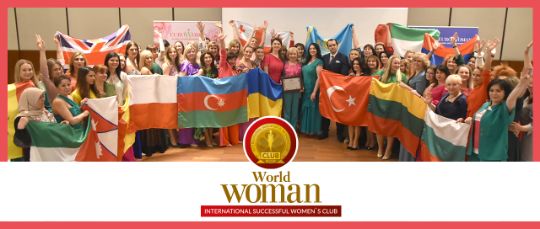 Forum participants
FORUM PARTICIPANTS: business women from around the world will take part in the forum: representatives of diplomatic agencies, politicians, business owners, media, heads of NGOs, heads of political parties, scientific and educational institutions, international organizations and foundations, women's business clubs leaders from different countries.
LOOKING FORWARD TO MAKE THE GLOBAL WOMEN NETWORKING WITH YOU!